Non-Profit Alopecia Support Groups
The resources listed below are helpful when looking for answers. Although both NAAF and CAP are two of the most informative and helpful communities available, access to social networking sites like Alopecia World and Facebook pages that focus specifically on alopecia areata are gaining momentum as avenues for help.
These stories are very specific to each person who wrote them, and you will find the common thread is community. You don't need to feel alone. We are in the age of information accessibility. Reach out to others who have alopecia. The support of friends and family are one thing, but finding a safety net made up of those who truly understand is extremely valuable.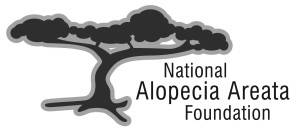 NAAF
65 Mitchell Boulevard Ste. 200-B
San Rafael, CA 94903
415.472.3780
Email: [email protected]
www.naaf.org
NAAF supports research to find a cure or acceptable treatment for alopecia areata, supports those with the disease, and educates the public about alopecia areata.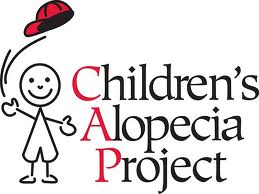 CAP
906 Penn Avenue
Wyomissing, PA 19610
Phone (610) 468-1011
E-mail: [email protected]
www.childrensalopeciaproject.org
Our focus is on building self-esteem in children living with alopecia, providing support for them and their families, and raising awareness about this life-altering disease.


CANAAF
Canadian Alopecia Areata Foundation
316 Kirkvalley Crescent
Aurora, Ontario
L4G 7S1
Email at [email protected]g
www.canaaf.org
CANAAF offers a support network that provides you and your family with the right environment to develop your own perspective and experience of alopecia.



Australia Alopecia Areata Foundation Inc.
PO Box 5029
Frankston South Vic 3119
Australia
www.aaaf.org.au
Our service philosophy is to give each person the best chance of managing their alopecia journey positively.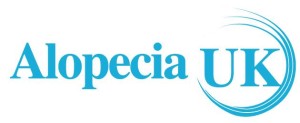 Alopecia UK
www.alopeciaonline.org.uk
Alopecia support in the U.K.
HeadzUp
www.headzup.org.uk
Alopecia UK's Page for Young People with Alopecia
On-Line Alopecia Support Groups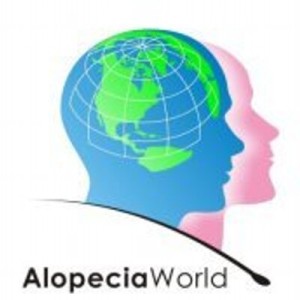 ALOPECIA WORLD
Detroit, MI
United States
www.alopeciaworld.com
A unique, exciting, interactive and positively life-changing social networking site for Alopecians, their loved ones and friends.
Many alopecia communities can be found on Facebook.
Please note, most of these pages are "closed" to anyone who does not have alopecia. As with any social networking site, please use your best judgment while doing your research and reaching out to others.
Hair Donations
These are reputable names in the alopecia community who accept hair donations to make custom made wigs specifically for children with alopecia or any hair loss condition.


Hair We Share
www.hairweshare.org
Hair We Share is committed to changing lives.


Children with Hairloss
www.childrenwithhairloss.us
Covering young heads to heal young hearts.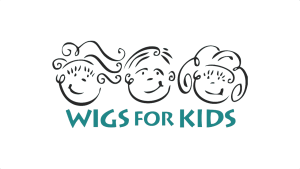 Wigs for Kids
www.wigsforkids.org
Helping children look themselves & live their lives.